Our Products include
Environmental metersClamp MetersElectrical TestersThermal CamerasCalibratorsand many more
.
We have a team of engineers that will analyze, asses and provide the best solution for your current needs. Our solutions are Ideal for engineers in all sectors whether electrical, mechanical, maintenance, safety or environmental applications. 0ur products are trusted by the professionals and are put to the test every day.
Who We Are
Enemac Technologies is the leading test and measurement solutions provider in the region.
We offer various test and measurement solutions that solve our clients' unique needs. We offer technical training on equipment, technical support services, instrument calibration and repair services.
Our solutions are tailor made and serve a wide range of industries. As a company we have a rich grasp of the African region, and we leverage on this knowledge to offer our clients the most suitable test and measurement solutions bearing in mind the environment that they operate in.
As Enemac we believe in building mutually beneficial partnerships. We walk the journey with every client to ensure that they get maximum value from their investment.
Based in Nairobi, Kenya we also have a presence in Uganda, Rwanda, Tanzania, Burundi, Malawi, Zambia, Ethiopia, Sudan and DRC.
.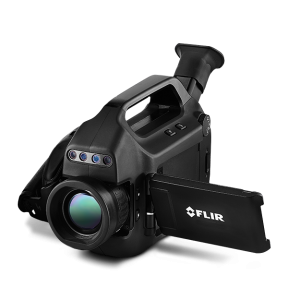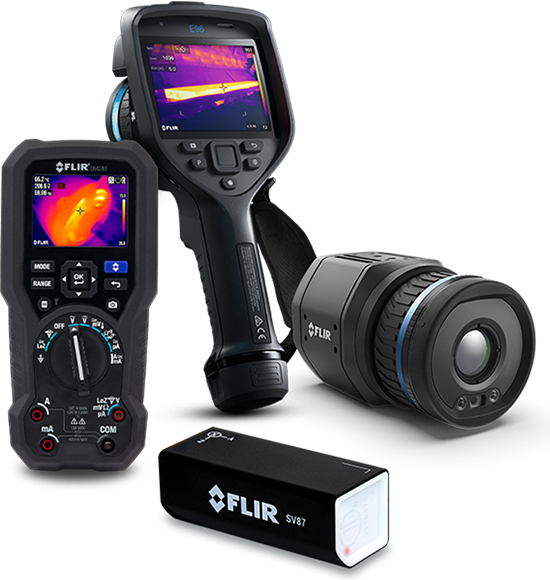 Meet Our Team
We are invested in the goals of the organization and we work together to offer the best support to our customers.
Enemac has a highly skilled and competent team which is as a result of a number of combined years of expertise. We have practical experience on the use of these products which makes us better placed to offer exceptional service to our customers as we not only know the products but understand them.